Unveiling Excellence: Why TMC Industries, Inc. in Waconia, MN, Should Be Your Top Choice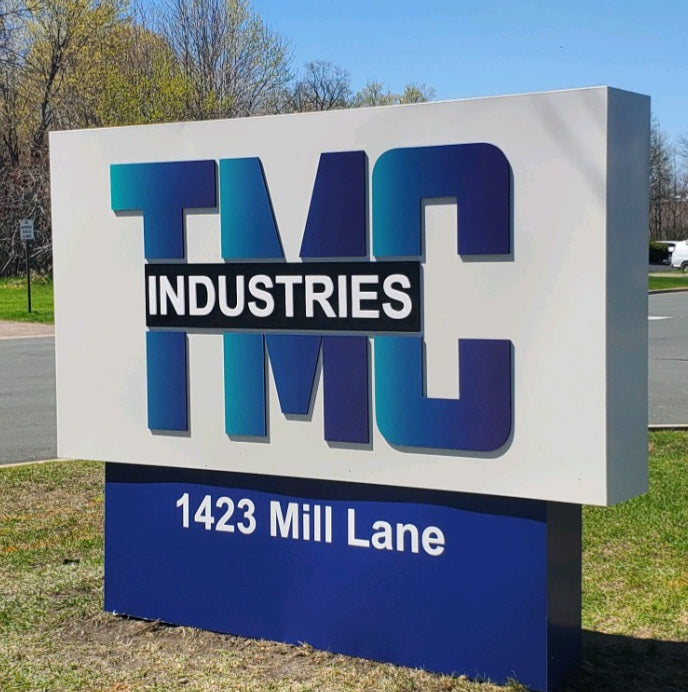 In today's competitive market, finding a reliable supplier can be a challenging task. Whether you are a seasoned industrial professional or a DIY enthusiast, the decision to purchase from a trusted source is vital. If you are looking for a company that epitomizes quality, innovation, and exceptional service, look no further than TMC Industries, Inc. in Waconia, MN. In this blog post, we will explore the reasons why TMC Industries stands out and why it should be your top choice for your industrial needs.
About TMC Industries, Inc.
TMC Industries, Inc. is a reputable and established company based in the serene city of Waconia, Minnesota. With decades of experience in the industry, they have earned a stellar reputation as a leading supplier of specialty chemicals, lubricants, and materials across a wide range of industries, including aerospace, electronics, automotive, medical, and more. TMC Industries takes pride in their commitment to excellence, customer satisfaction, and continuous innovation.
Diverse Product Portfolio
One of the key reasons to choose TMC Industries is their diverse product portfolio. Whether you need specialty lubricants, greases, adhesives, or other chemicals, TMC Industries offers a wide selection of high-quality products to suit your specific requirements. Their products are sourced from reputable manufacturers and undergo rigorous quality checks to ensure performance and reliability.
Industry Expertise
With decades of experience serving various industries, TMC Industries possesses a deep understanding of the unique challenges and demands that different sectors face. Their team of experts can provide valuable insights and technical support, helping you select the most suitable products for your applications. Whether you're working on an aerospace project or a medical device, TMC Industries' expertise can be an invaluable resource.
Commitment to Quality
Quality is the cornerstone of TMC Industries' business philosophy. They are dedicated to delivering products that meet and exceed industry standards. Their commitment to quality is evident in the careful selection of products and their strict adherence to quality control measures. When you purchase from TMC Industries, you can be confident that you are getting products that are dependable and perform exceptionally.
Customer-Centric Approach
At TMC Industries, the customer always comes first. They value their relationships with clients and prioritize customer satisfaction above all else. Their team is responsive, approachable, and always ready to assist with any queries or concerns you may have. From order processing to after-sales support, TMC Industries ensures a smooth and pleasant experience for every customer.
Innovation and Customization
TMC Industries understands that unique applications often require tailored solutions. With a focus on innovation, they can work with customers to customize products or develop new formulations to meet specific needs. This level of flexibility sets TMC Industries apart from the rest, making them an ideal partner for companies seeking creative solutions to complex challenges.
Conclusion
In conclusion, TMC Industries, Inc. in Waconia, MN, is more than just a supplier; it is a trusted partner in achieving excellence in your industrial endeavors. Their commitment to quality, diverse product portfolio, industry expertise, customer-centric approach, and focus on innovation make them a top choice for individuals and businesses alike. With TMC Industries by your side, you can rest assured that you are making a wise investment in top-notch products and unparalleled service. Whether you need specialty chemicals, lubricants, or adhesives, TMC Industries is the name you can trust to meet your needs with unwavering excellence.